Jesana IP is an agency specializing in intellectual property in the area of patents, trademarks, utility models, and designs.
Intellectual property comprises a set of rights which confer upon its holders a trade monopoly and these rights include, among others:
Jesana IP was born from the desire to render the best possible service. It was founded as a small firm made up of highly qualified professionals with extensive experience working in various IP firms who, in 2013, decided to breathe new life into their professional careers by starting a firm where they can provide customized and professional consultation services, laying the foundation for the services they offer to their clients. All this is made possible through the experience acquired by its founders and other collaborators in the most diverse technical fields and subject-matters.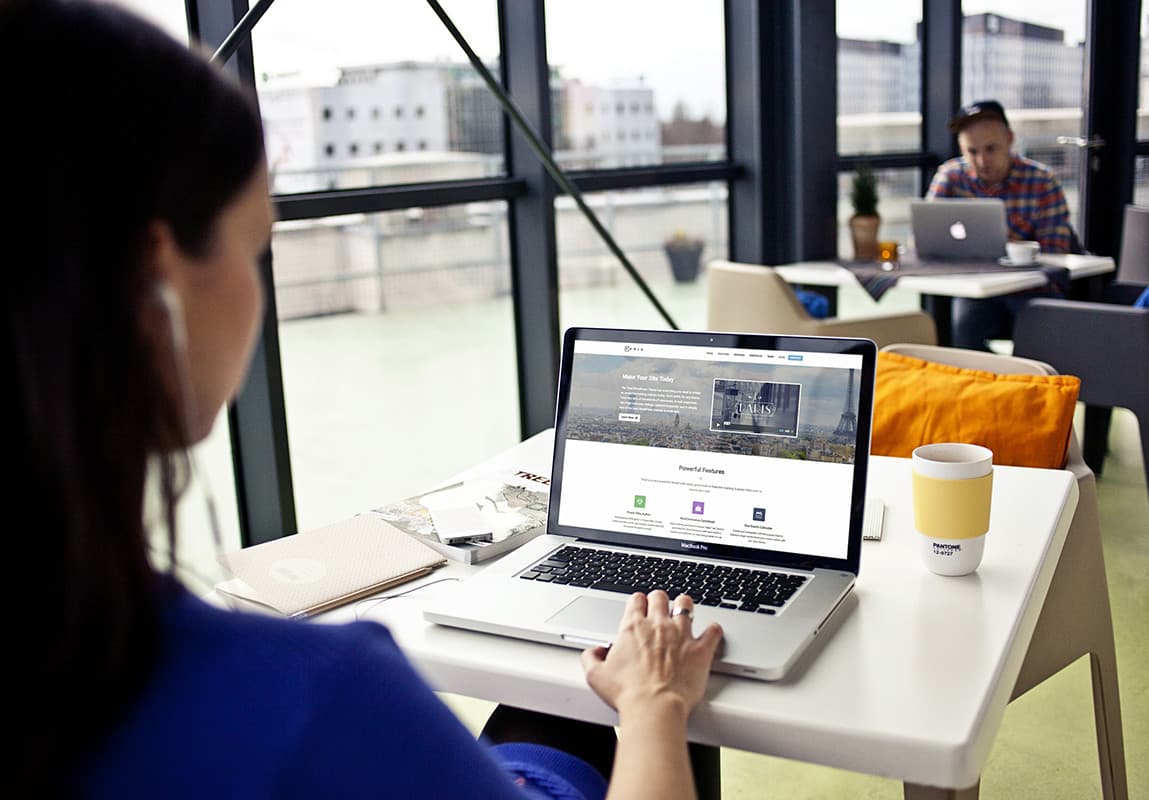 Patent and trademark registration
in Valencia
In addition to being specialists in the registration of trademarks and patents of all types (European patent, PCT patent, national patent, etc.), we are also fully capable of handling the registration and protection of utility models, industrial designs, and software (source code, the technological information of the computer program or software). Software protection entails certain particularities as it is not industrially applicable nor does it present a well-defined novelty. We will also discuss electronic surveillance on our website.

Invention patents
A patent is a title which grants its proprietor the right to prevent a third party from working or using his invention without his consent for a maximum period of 20 years (with the possibility of renewing the patent on a yearly basis). Patent application and registration must be done before the Spanish Patent and Trademark Office or any of the regional offices based on the criteria established by the Ministry of Industry and Trade with respect to obtaining patents and its requirements.

Utility models
Often times, a utility model may be required instead of a patent. A utility model is similar to a patent but less complex, so it can be obtained through a simpler process. A utility model is a title which protects inventions with specific features: tools and devices for practical use with certain usefulness or a new advantage that do not, however, involve great technical complexity or a high creative or innovative value. They are also referred to as small patents or short-term patents (with a 10-year validity).

Industrial designs
An industrial design protects the appearance of a whole or a part of a product resulting from certain specific features, such as the ornamentation that it may have, its dimensions, its contour, the types of lines and contours, the materials of the product, its geometric shape, etc. In the field of inventions, this means that it is possible to protect our projects without them having already taken shape.

Trademarks
A trademark is a distinctive sign the purpose of which is to differentiate the goods or services provided by the trademark holder from the goods or services offered by the competition. A trademark has very advantageous functions that include identifying the origin of the goods and services, acting as a quality indicator, an advertising support, and an element that leads us to quickly visualize the reputation of a company and its goods and services. In short, a trademark is fundamental for a business, so its registration and appropriate protection are essential.
If you are looking for a company to help you register your trademarks and patents or are interested in any of the services offered on the Jesana IP website, we are at your disposal.