Jesana IP, a company specializing in patents and trademarks, is fully capable of performing all the actions required in patent and trademark application, prosecution, surveillance, and protection. Additionally, we also conduct prior viability studies and issue viability reports.
What can we deliver?
With over 15 year of accumulated experience as intellectual property specialists, we have drafted hundreds of patent and utility model specifications.
Therefore, we are able to provide firm guidance on the correct steps to best protect your invention both in Spain and abroad.
All this is the result of the experience acquired from managing hundreds of patents filed in Spain and in virtually every country worldwide, ensuring at the same time complete synchronization with inventors from the initial R&D phases until the grant of the patent in all the countries of interest.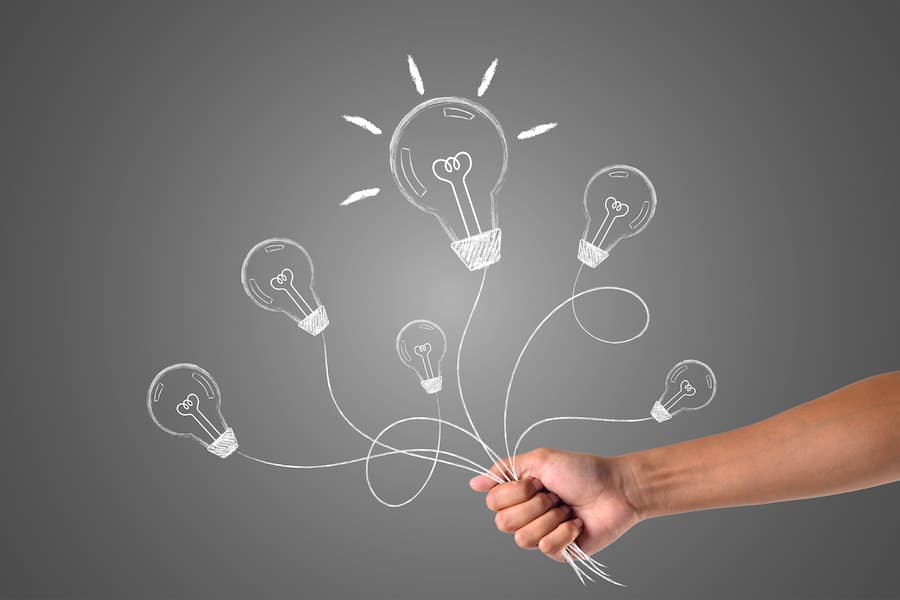 Get to know our team
Get to know our team which specializes in providing patent, trademark, industrial design or utility model-related IP advice.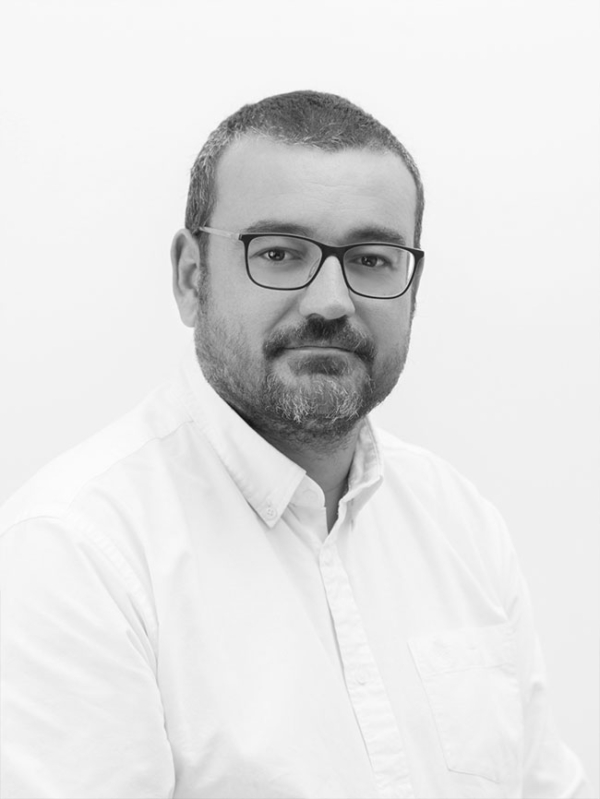 Jesús Sahuquillo European Patent Agent
Spanish Intellectual Property Agent.
Industrial Electronic and Automation Engineer.
Jesús has worked in various leading IP firms before making the decision in 2013 to create Jesana IP. Jesús is now a director of Jesana IP and works tirelessly to provide a more personalized consultation service to his portfolio of clients. The birth of Jesana IP also kick-started new work experience for him to put into practice all the knowledge he has acquired from his 15 years of experience in the sector. Besides acting as director, Jesús also lends his expertise to all issues concerning intellectual property.
Furthermore, he is a holder of a Diploma on "Patent Litigation in Europe" issued by Universidad Politécnica of Milan and is member of the Spanish AIPPI Group.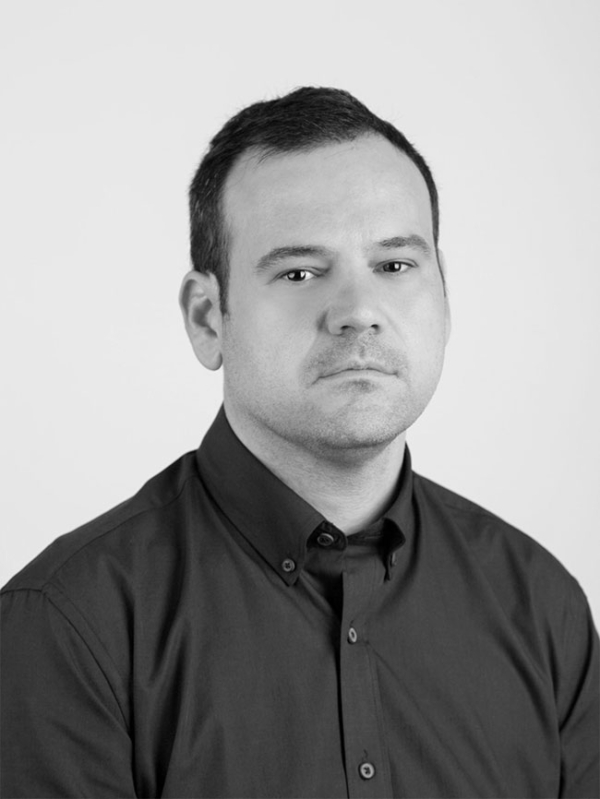 Roberto Sahuquillo IP Consultant
BSc in Industrial Electronic and Automation Engineering.
Roberto's initial foray in the IP field was in 2009, when he worked as a freelance patent specialist. Later on, he brought his knowledge to Jesana IP, where he is in charge of the administration of IP matters and performing a wide range of technical work.
He is also a member of the Spanish AIPPI Group.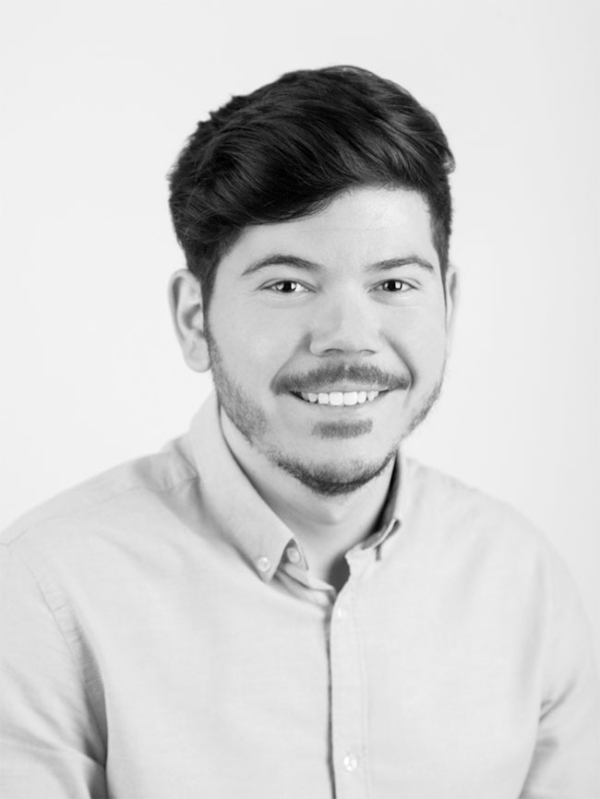 Julio Sahuquillo IP Consultant
BSc in Industrial Organization Engineering.
Julio is the latest addition to Jesana IP, where he has been working as an IP specialist since 2018.
He previously received training through participation in various patent and utility model drafting and prior art search courses at the OEPM-affiliated Patent Center of Universidad de Barcelona (UB).