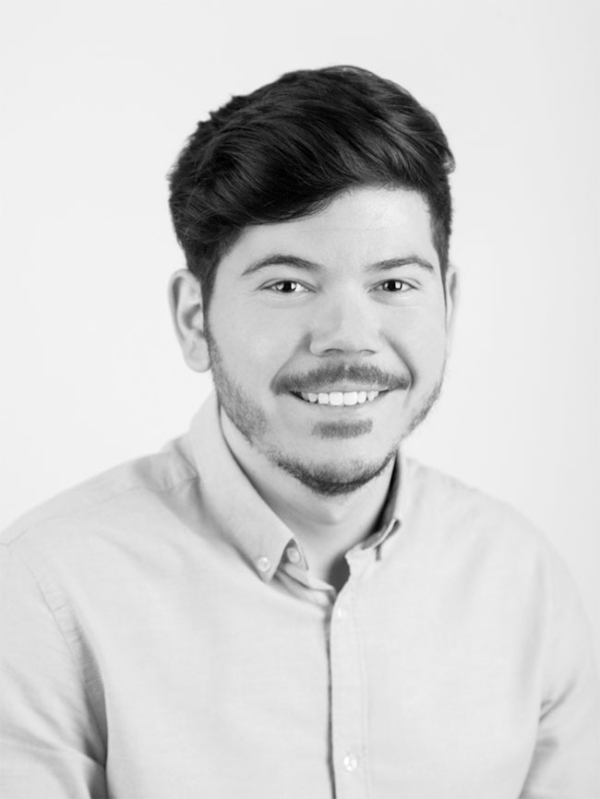 BSc in Industrial Organization Engineering.
Julio is the latest addition to Jesana IP, where he has been working as an IP specialist since 2018.
He previously received training through participation in various patent and utility model drafting and prior art search courses at the OEPM-affiliated Patent Center of Universidad de Barcelona (UB).