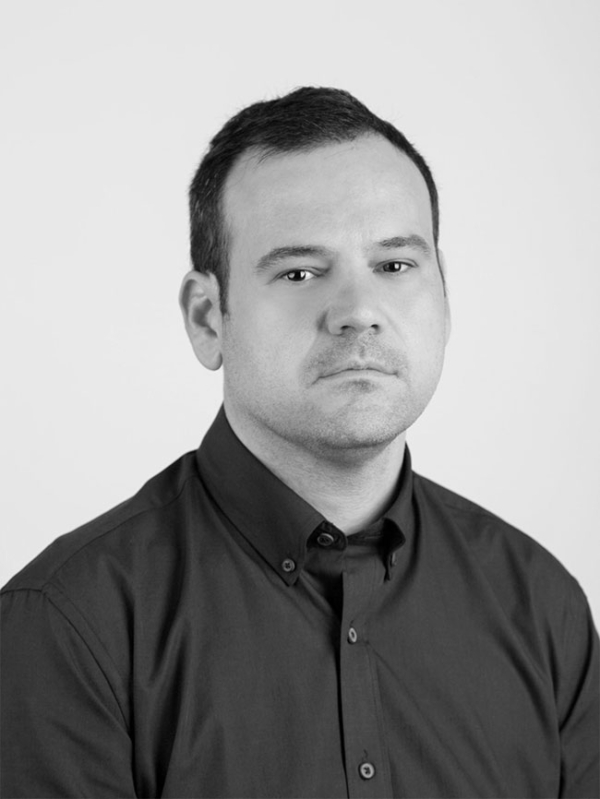 BSc in Industrial Electronic and Automation Engineering.
Roberto's initial foray in the IP field was in 2009, when he worked as a freelance patent specialist. Later on, he brought his knowledge to Jesana IP, where he is in charge of the administration of IP matters and performing a wide range of technical work.
He is also a member of the Spanish AIPPI Group.