Fraudulent letters requesting payments from trademark owners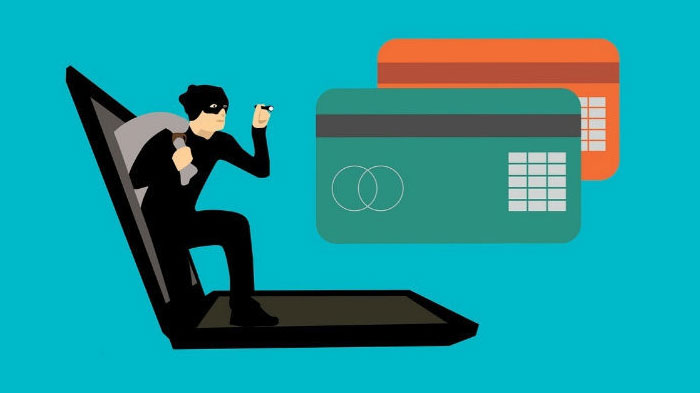 URGENT NOTICE:
Since the start of the state of alarm and on these very convulsive dates, the sending of FRAUDULENT LETTERS has been intensified requesting payments to the BRAND HOLDERS (or trademark applications), in the following link they have more information about it:
https://www.oepm.es/es/sobre_oepm/advertencias_oepm/index.html
In these types of letters a logo very similar to that of the Ministry and / or that of the Spanish Patent and Trademark Office appears, which suggests that the letter is official.
Please pay attention to these letters and DO NOT PAY ANY AMOUNT to this type of fraudulent companies.
You can ask us for clarifying information in this regard if you receive any type of communication that inspires suspicion, whether you are part of our clientele or not, from JESANA IP we will be happy to help you.